Speakers - 2021
Learn from the Experts!
This year's lineup features industry disrupters, seasoned entrepreneurs, and the best and brightest business talent. New speakers are added weekly!
Keynote Speakers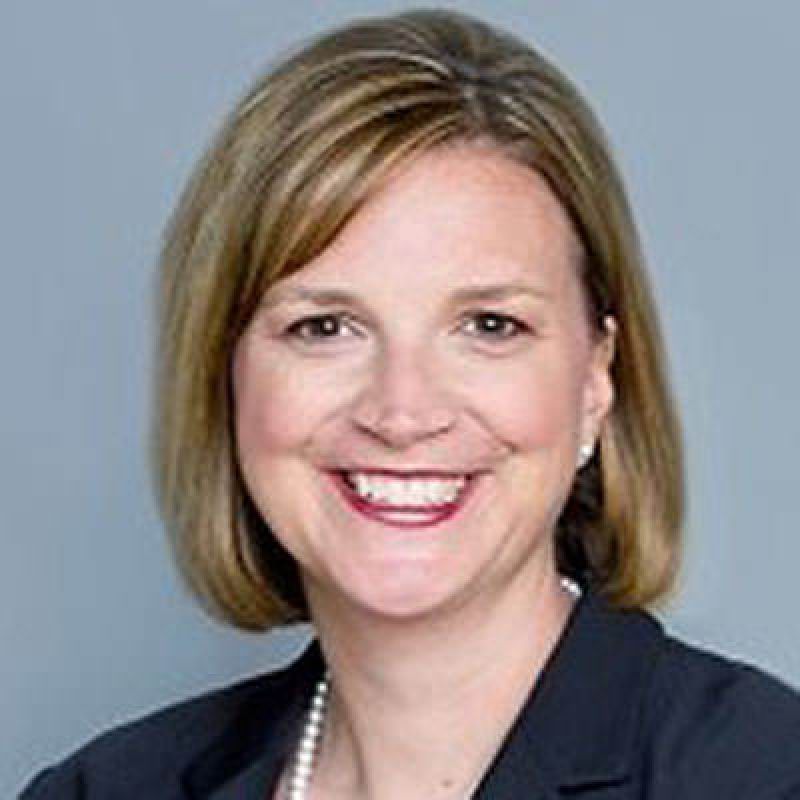 Senior Vice President, IT Chief Financial Officer and Chief Procurement Officer
Nationwide Insurance
Angie Klett
Senior Vice President, IT Chief Financial Officer and Chief Procurement Officer
Nationwide Insurance
Angie Klett is senior vice president IT CFO and Chief Procurement Officer (CPO). As CFO, Angie is a strategic business partner to CIO Mike Keller, providing financial planning and reporting on the $1B+ IT budget. Since a great deal of technology spend is sourced externally from suppliers, there's a tight link to Angie's responsibilities as CPO where she leads $4B of strategic sourcing and procurement for Nationwide.

Previously, Angie served as Vice President CFO for P&C Personal Lines and Standard Commercial lines where she was responsible for developing the 5-year financial plan, forecasting and reporting for both agency and direct.
Angie began her career as an accountant in the financial services side of Nationwide. She held a number of roles in finance before jumping into the property and casualty business where she spent nearly half of her career in leadership positions across sales and service centers, marketing, and product management.
Angie holds a bachelor's degree in accounting from Ohio Wesleyan University, a Chartered Financial Consultant designation and is a CPA. She currently serves as Treasurer and chair of the finance committee on the Berger Health System board in her local community of Circleville Ohio. Additionally, she and her husband own and operate Burr Oak Nursery on their 70 acres.
Economist, Wells Fargo Securities
Wells Fargo
Michael Pugliese
Economist, Wells Fargo Securities
Wells Fargo
Michael Pugliese is an economist with Wells Fargo Securities. Based in New York City, Michael covers the U.S. economy, with a primary focus on fiscal policy. Michael plays a lead role in producing the economics team's U.S. and international interest rate forecasts. Michael also contributes to macro commentary on some major foreign economies. His work has been published in academic journals and cited by major media outlets such as The Wall Street Journal, Politico, and Bloomberg News. Michael's contributions have been recognized in two books: The New York Times best seller The Kennedy Half-Century and Economic Modeling in the Post Great Recession Era.
Previously, Michael worked as a research analyst under Dr. Larry Sabato at the University of Virginia Center for Politics and was a presidential fellow at the Center for the Study of the Presidency and Congress.
Michael graduated from the University of Virginia with a B.A. in economics and a second major in American government. He is currently pursuing his M.A. in economics at New York University.
Managing Director; PWM Division Executive I
Bank of America
Hong Ogle
Managing Director; PWM Division Executive I
Bank of America
Corporate Speakers
Government & NGO Speakers
Small and Medium-sized Enterprise Speakers