Programs
Supplier Diversity & Procurement Leadership Caucus - powered by Nissan, Nationwide, T-Mobile, & Trane Technologies
Candid and in-depth discussions among peers – Corporate Supplier Diversity Managers, Directors, and Buyers – who will explore the synergy between supplier diversity and procurement, mutual benefits and collaborative approaches, and insights into the current state and future of supplier diversity and procurement. Topics will include challenges, best practices, and strategic solutions for a rapidly changing marketplace.
Committee Leaders 2023
Supplier Sustainability & Diversity Senior Leader
Trane Technologies
Edkedsha (KeeKee) Mathis
Supplier Sustainability & Diversity Senior Leader
Trane Technologies
Edkedsha (KeeKee) Mathis, Sr. Leader, Supplier Sustainability & Diversity for Trane Technologies beginning her new role in April 2021, is no stranger to the world of Supplier Diversity. Before deciding to accept her latest role at Trane Technologies, she worked in the automotive industry for thirteen years at Volkswagen Group of America, Inc. where she was the Supplier Diversity Manager. Her accolades include an array of awards, acknowledgements, and recognitions including but not limited to 2017 Corporation of the Year and Corporate Representative of the Year for (TSMSDC) TriState Minority Supplier Development Council and she has been recognized for many years as one of the Top 30 Diversity Professionals on a national level as a leader in the Supplier Diversity community. KeeKee brings more has more than 26+ years within purchasing which includes supporting as a regional buyer, service buyer, supply chain support, key user for all the purchasing systems and continuous improvement such as (TPM) Total Planned Maintenance, QCDSM, and Lean Management. She is committed to mentor diverse suppliers but also to build strategic "partnerships" and "alliances" with diverse suppliers. Now also leading supplier sustainability within her organization her role is the integration of social, ethical, and environmental performance factors into the process of selecting suppliers. The goal is to build strong, long term relationships with suppliers as we "Boldly challenge what's possible for a sustainable world."
Diversity within Procurement: Providing the tools and the access necessary for minority/diverse suppliers to be successful within our organization. This is to match or mimic our supplier base to our customer base. Our products represent many different styles, sizes, and unique options just as our community, customers, and employees who support our products."
Sustainability within Procurement: We are climate innovators with the courage to look at our world's challenges and see endless opportunity. We aren't afraid to make bold commitments that set new standards to enhance the health and well-being of our communities, customers, employees, and planet.
Quote: "I alone can not change the world, but I can cast a stone across the waters to create many ripples." - Mother Teresa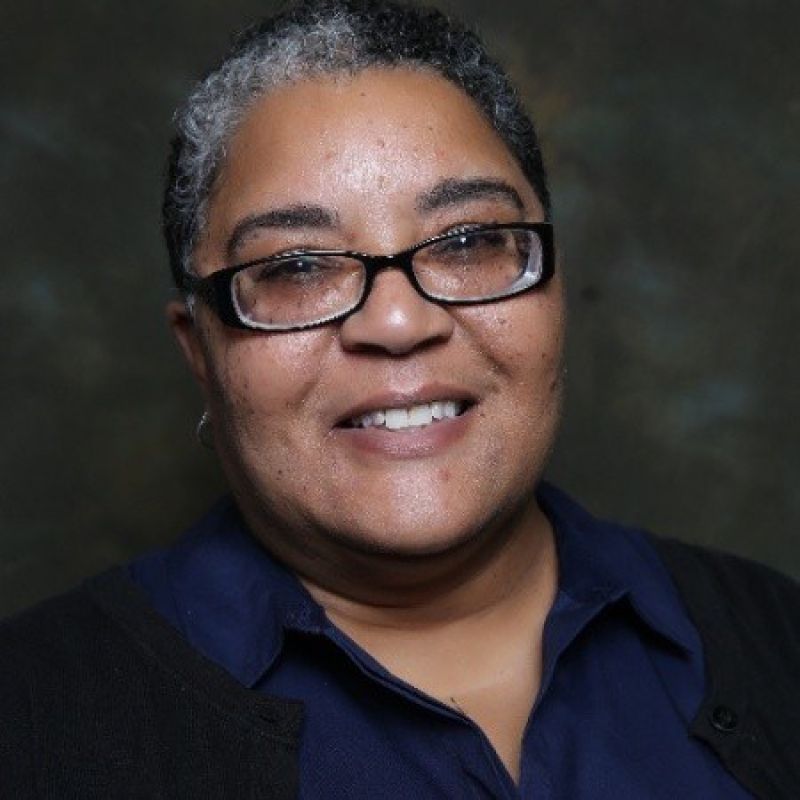 Consultant, Supplier Diversity
Nationwide
Hope Jacoway
Consultant, Supplier Diversity
Nationwide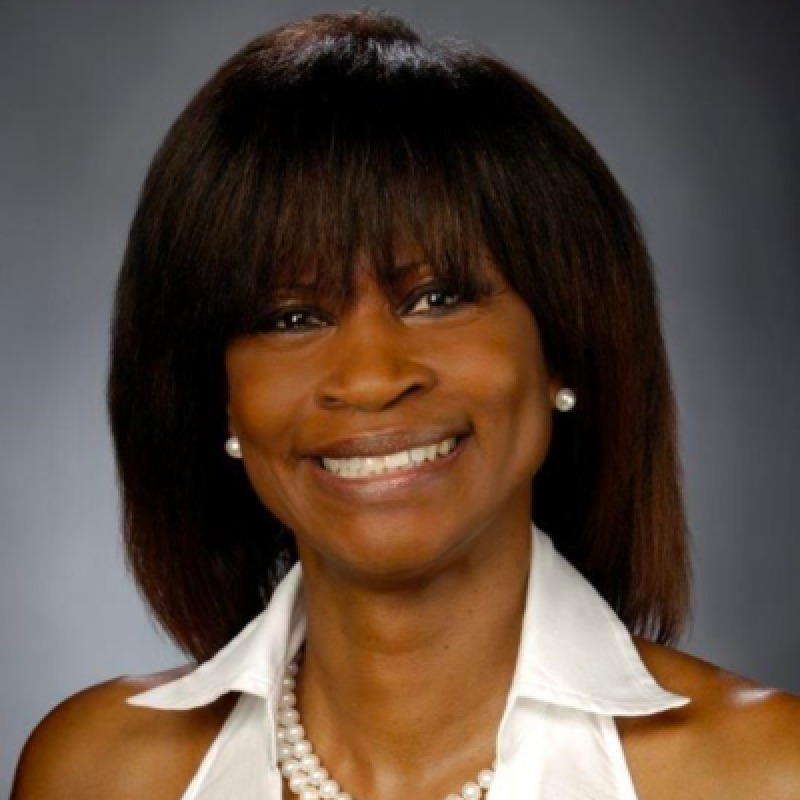 Senior Program Manager, Supplier Diversity
T-Mobile
Joyce Christanio
Senior Program Manager, Supplier Diversity
T-Mobile
Accomplished leader with over 20 year's experience managing Supplier Diversity, Contract Negotiations and leading cross-functional teams of an organization to achieve cost savings. Write policy language, programs and processes to advance a corporation's Diversity, Equity and Inclusion goals. Joyce recently developed T-Mobile's workforce development program - NextTech Diversity to nationally fund training and job placement for women and men of color to become network technicians and network equipment drivers.

Author of "Dressing Classy Doesn't Change" which provides women an overview of the do's and don'ts of proper workplace attire. Information that Corporate America doesn't share with women is included in this book. One Reader Commented: The author has hit the "nail on the head" as she mixes humor, personal experiences and concrete advice regarding proper attire for women in any setting and at any income level. Women buy this fun and easy to read book for you and all the young girls you know. Men buy it for all the women in your life. It is a keepsake.